BECOME A SNIPER
SMART MONEY CONCEPTS

TRADER.
We will teach you the powerful Smart Money Concepts (SMC) techniques that will help you succeed with any prop trading firm as a funded trader.
AIM FOR AN AVERAGE OF 1:5 RISK:REWARD
The Bank-Level trading strategy is a unique Smart Money Concept that is highly accurate forecasting and trading cutting edge technique that uses a mix of proven methodologies. These time tested techniques include Smart Money Concepts, Wave Theory and Wyckoff Theory to establish a bias and find sniper entries.
A simple discretional approach for day traders and/or swing traders, both full time and part-time. Once you are proficient with the strategy, you can expect an average Risk: Reward Ratio of 1:5 or 5R multiple with a 40-50% win rate.
Diego & Rodrigo Torres have developed this course, and they are the two cousins you want in your trading team. The BLT strategy has been battle-tested whilst working for a Hedge Fund in Mayfair, making significant returns in 2017-2019 for its Dubai investors.
The strategy has been successfully used to pass the CTI Evaluation in less than 2 months. In addition, for the past 6 months, Diego has consistently forecasted moves in the market during his Live Streams to his students proving to hundreds of traders how effective the BLT is.
Diego and Rodrigo are now teaching this powerful strategy to CTI Funded Traders to help them scale towards 7 figures in 2022.
Diego Torres
BLT Coach
A specialist in Technical Analysis, focusing primarily on Liquidity Stop Hunts & Unorthodox contrarian price action and market structure patterns.
Rodrigo Torres
Performance Coach
Expert Technical Analyst, focusing heavily on Price Action, Wave Principle, Bank Levels and multi-timeframe analysis.
PACKED WITH CONTENT THAT WILL TURN YOU INTO A SNIPER TRADER
Complete the course, master the techniques and join the
community – then you will experience positive results in your trading.
The course is split into 3 modules, plus one bonus.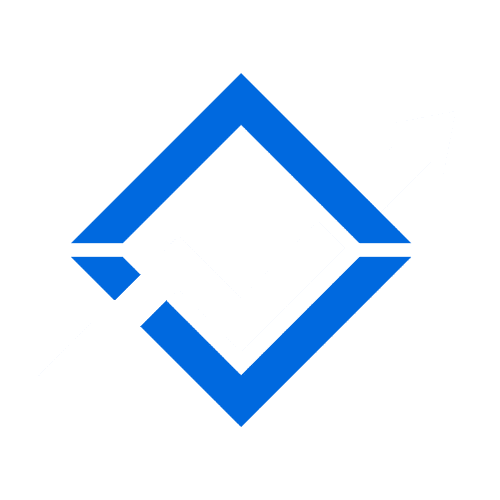 Market Structure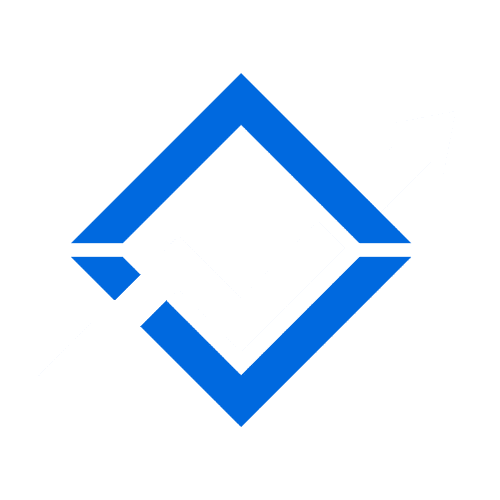 Bank Levels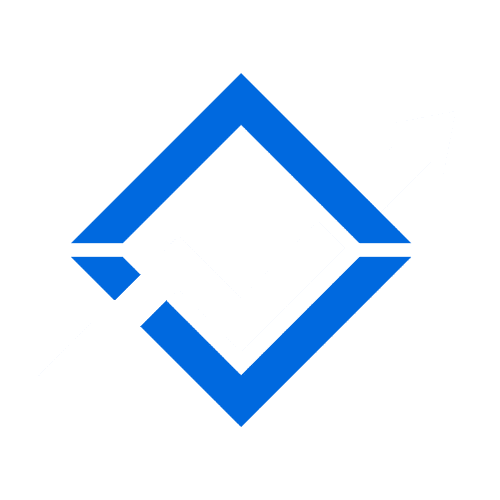 Precision Entry Patterns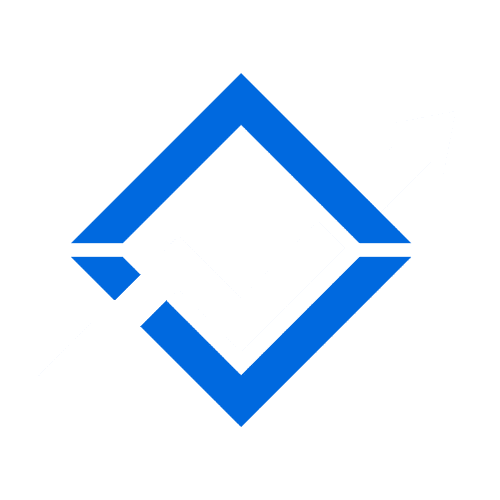 Bonus Lessons
FIND OUT WHAT
JOINING THE BLT
MEANS FOR YOU.
BLACK FRIDAY SALE
£100 OFF
IF YOU DON'T FIND THE ANSWER, FEEL FREE TO ASK US A QUESTION VIA THE LIVE CHAT.
What is so good about the monthly membership service?
Why is the BLT strategy so accurate?
Who is the BLT strategy for?
Can you add BLT into your strategy?
What Risk : Reward can you expect with BLT?
What results can I expect from the course?
It all depends on how much effort you put into the learning process. The most successful BLT traders are the ones that make time to backtest multiple times a week.

After several backtests, you will be ready to forward test a small live account. Once you have proven that you can trade the BLT profitable, you will be ready for a CTI Funded Account.

This whole process can take between 2-6 months.
Tip: Those who post case studies and provide feedback to other BLT traders will develop the fastest. That's because explaining and teaching others accelerates your own learning.
Is the BLT discretional or mechanical?
It's both a discretional and mechanical system of trading.

Having a systemised trading method helps create a checklist that promotes disciplined trading with a probabilistic mindset.
How often do you need to trade with BLT?
It all depends on your lifestyle and commitments.

It also depends on your style of trading.

The great thing about the BLT strategy is that you can trade it on the H4 down to the M1 time frame. So it's really up to you.

We recommend you dedicate at least 5 hours a week to backtesting each week at the start. This will cement the patterns in your mind quicker.
Can the BLT pass prop firms challenges?
The BLT strategy is the best method to pass funded trader accounts. By risking max 1% on 1-3 trades, you can literally hit a 10% target in no time. But what you really want is to stay funded so that you can create a decent stream of income every quarter.
What asset classes can BLT be used for?
Forex, Metals, Commodities, Stocks, Indices, Crypto... Pretty much any instrument with enough liquidity and retail traders.