2023...
WE
CHANGE

THE WAY
YOU GET

FUNDING



Get a
MONTHLY SALARY
For Life.
Top 3 performers each receive a monthly salary
+ up to 100% profit share when getting funded.
Do you hate your job but you can't leave?
What if you had the opportunity and freedom to trade Full-Time?
It's
TIME

to Choose
your

Freedom

.
Join CTI and become a full-time funded trader.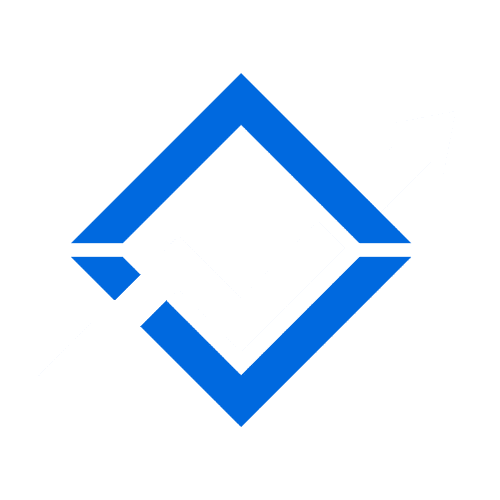 How to Participate
Participation Account Balance: $50K or $100K Day Trading FTP Challenge.
You will be automatically enrolled at any time you pass a $50K or $100K Challenge phases 1 & 2 before 28 Feb 2023.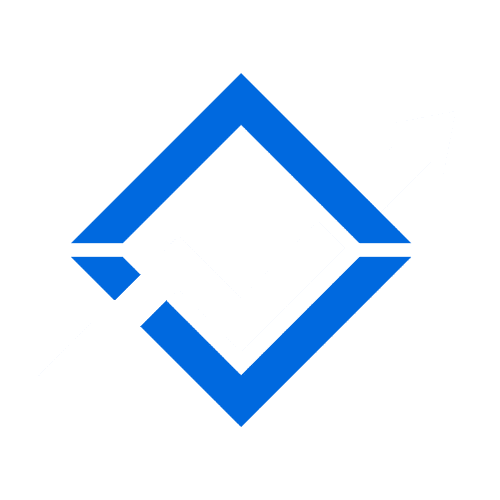 How to receive your salary
When joining the $50K or $100K challenge on the Day Trading FTP, the top 3 performing traders will receive a monthly salary after passing steps 1 & 2 for as long as they qualify.
The top 3 performers must achieve the following objectives in Phases 1 & 2:
Must have met all the Challenge objectives.
Must have the highest Return / Drawdown ratio.
Must have a Return / Drawdown Ratio of at least 3.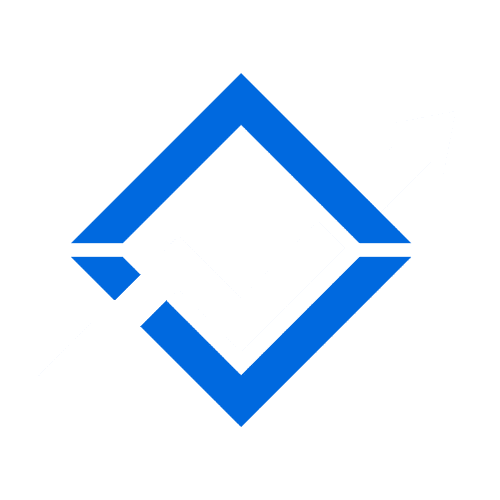 Multiplying your Salary
At CTI, we aim to give our funded traders the opportunity to quit their job and become full-time funded traders so they have stability and peace of mind to be profitable in the long run.
So, we offer you the opportunity to multiply your salary by qualifying multiple times.
So, let's say you ranked in 1st place over 3 competitions; then you could earn 3 times the salary per month.
And the best part is that the potential is unlimited… the more times you qualify, the more salary you will get.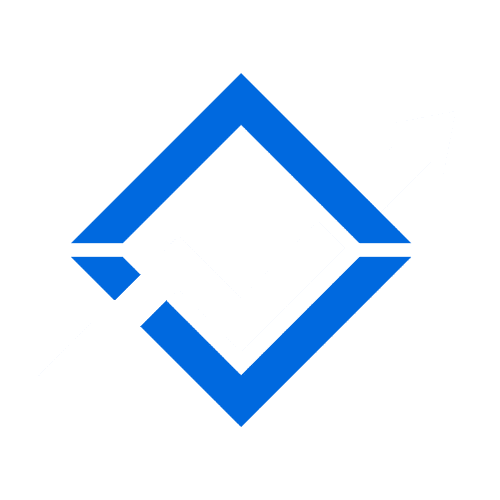 FAQs
Why the Monthly Salary is paid to the top 3 only?
We pay the monthly salary as an incentive to funded traders who have shown the best risk management skills during phases 1 & 2 by having a higher than 3 Net Return / Drawdown ratio.
What is the Monthly Salary that you offer?
What if I join after the start date, can I still qualify?
Can I participate in more than one account?
Can I rank in more than one position?
Each funded trader can rank only once at a time.
So, for example, if you participated with 2 $50K challenges and ranked 1st and 2nd in the same period, then you would only be qualified to receive a monthly salary for the 1st place.
The 2nd place would go to the next funded trader who ranked after you.
What are the rules for this competition to qualify for the Salary?
Will I get funded and receive a monthly salary at the same time?
Absolutely! If you rank top 3, then you will be eligible to receive a monthly salary + funding which you can scale up.
If you don't qualify, you will still receive funding.