CHALLENGE
2-Step funding program.
Perfect for traders with high risk tolerance seeking higher drawdown and more leverage.
INSTANT FUNDING
1-Step Funding Program.
Ideal for all trading styles with moderate risk seeking flexibility and exponential growth.
DIRECT FUNDING
No-Step Funding Program.
Skip the first level of the instant funding phase, and gain immediate access to payouts.
WHY GET FUNDED WITH OUR PROP FIRM.
CTI offers a unique opportunity for aspiring traders to showcase their skills without risking personal capital.
With generous profit-sharing, access to our company's capital, no liability for losses, and a platform featuring razor-tight spreads and low commissions and supporting diverse trading styles, CTI provides an advantageous trading environment for funded traders.
0 Minimum Trading Days
No minimum days restrictions to pass. You can even get funded on the same day. 
Unlimited Time Limit
Take the time you need to prove your skills, and secure funding at your own pace.
Get paid in 10 days
First payouts are eligible in as little as 10 active trading days after your first trade.
BALANCE BASED DD
balanced based Drawdown allowing you to increase your DD with any profit earned.
Exponential Growth
Our funding programs are crafted for traders who want to grow their funded capital aggressively.
$4,000,000
Scale up your account balance up to $4 Million through our exponential scaling plans.
Salary Potential
Prove consistent profitability, and we'll offer a monthly salary while enjoying being funding with us.
Trade Any Time
We allow you to use EAs, weekend and overnight trading, and during the news.
A PROP FIRM OF EXCELLENCE.
"I have been with City traders for 6 months so far, and i find it great where if u need to learn they offer learning facilities, and if ur experienced trader, then it will definitely help u as u trade with a much larger sum. and to multiply this sum, its a very realistic target of 10%, and most important for me is that the drawdown is based on your initial balance, so the more profit you make, the more buffer u get. A definite 5 stars from me, hope it continues on the same way."
"One of the best Instant Funding model After much research on many funded prop firms, I have finally decided to sign up with CTI. The services and support I received was great even before my signup. The Instant Funding model is one of the best in this industry and suits my circumstances. I am eagerly looking forward to a start the journey and build my wealth with CTI."
"I have been following City traders imperium from a year now. I have closely watched how their funding programs have changed for the better, from standard and classic evaluation to instant and direct funding. Furthermore they have slashed their commission rates by 50% which is advantageous."
"CTI is the best funded trading program that exist. Excellent support, excellent spreads, unlimited time for challenge, adequate leverage. A powerful proof they want your success is: You directly trade on real account and the money you will loss is actually the subscription amount you paid for, they have nothing to gain in seeing you failing… VERY IMPORTANT.
"I purchased the 2 Phrase challenge. Account issuing at each stage is almost instant. Payout processing time less than 24 hours from time of request. Very reliable and consistent."
Connect with fellow prop-funded traders, exchange trading strategies, and learn from one another in our collaborative community. This engaging environment fosters growth and knowledge-sharing among our members.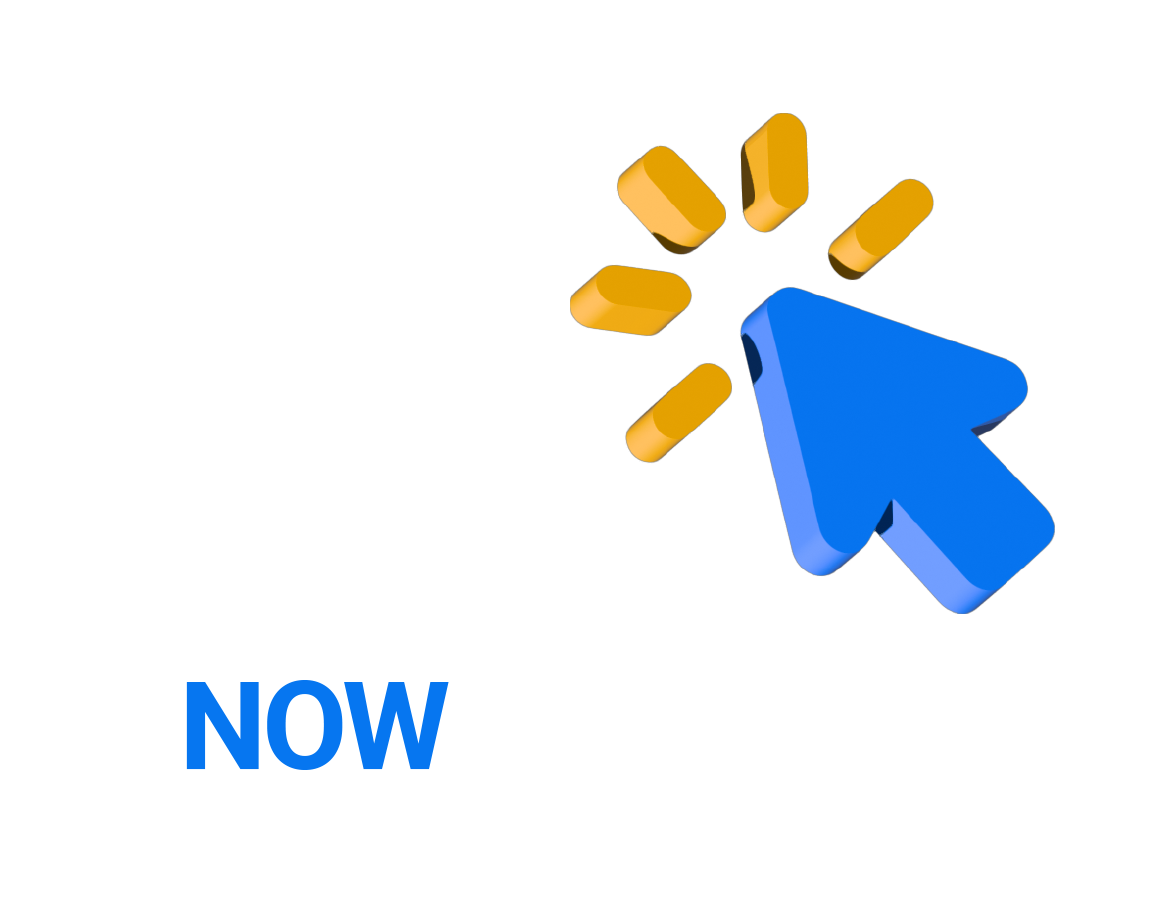 Experience Unbeatable Spreads in the Industry
Unmatched Spreads, Minimal Commissions, and Quick Execution
– Experience the Difference!
Login: 742764
Password: CTITEST2023
Server: CBT-Limited