TURNKEY
WHITE LABEL SOLUTIONS


TO HELP YOU SET UP
YOUR ONLINE PROP FIRM.
Easy to start with little to no risk.
We support starting your prop firm at affordable pricing to help you
grow at every step of your prop firm journey.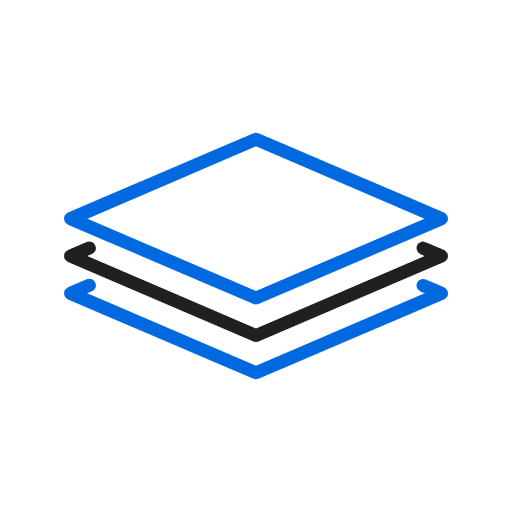 White Label Technology
Branded & Unbranded Full backend office systems.
Bespoke Funding
Choose from our variety of funding programs, or we help you customise your own.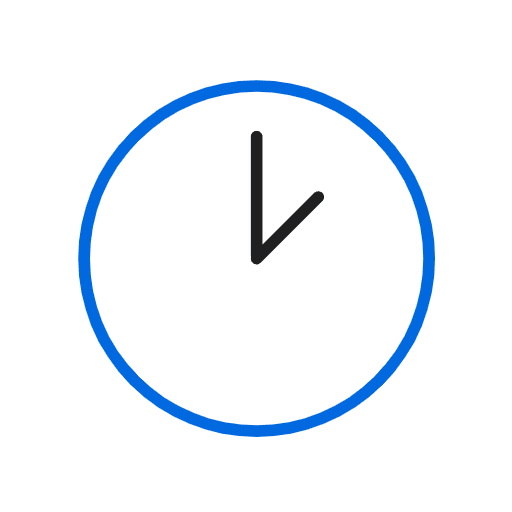 Easy Start
Start your prop firm in as little as 1 week.
Pay As You Go
No need for a large initial investment to start your prop firm. We can help you start with zero monthly payments.
Capital Coverage
Start your prop firm with full capital coverage for your funded traders and guaranteed profit payouts for your traders.
Top Tier Liquidity
Access tight pricing backed by direct access to CFA-regulated liquidity providers.